See What's in Store at Dallas Startup Week's Corporate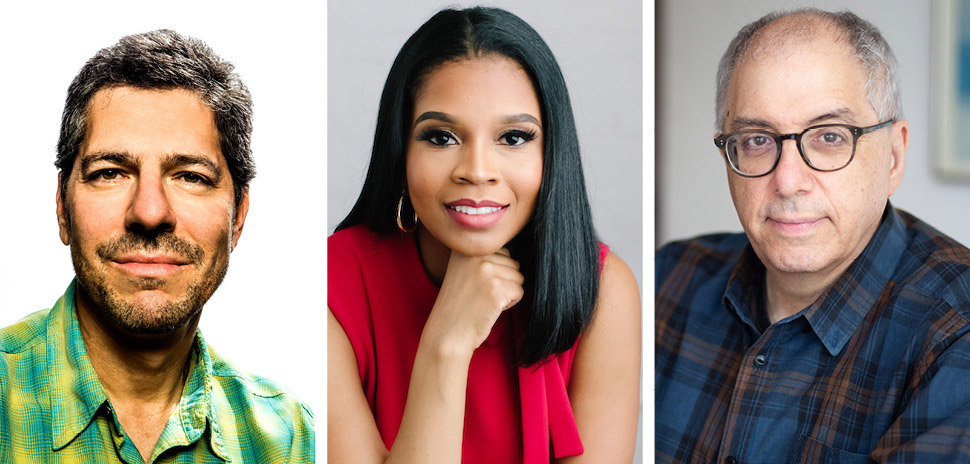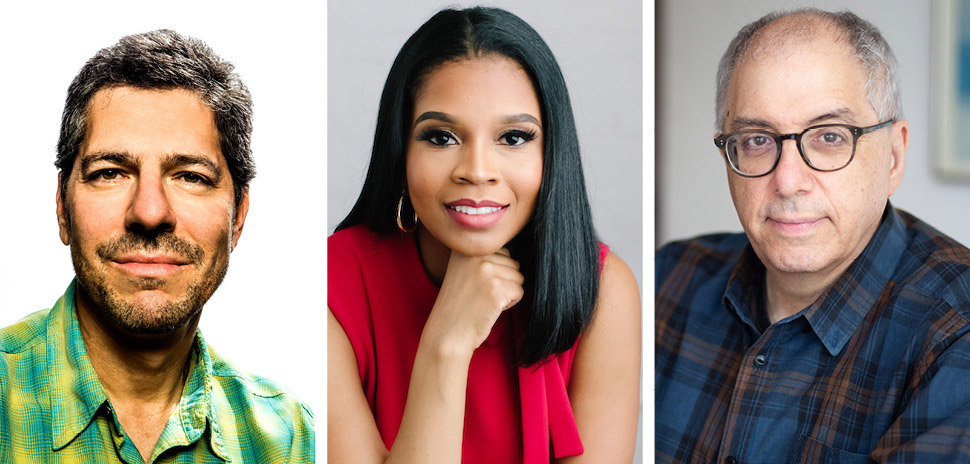 One of Dallas' biggest events for innovators, entrepreneurs, and startup founders in the region is just a couple of weeks away.
The DEC Network's flagship event—Dallas Startup Week—kicks off on August 7 and runs through August 11. The multi-day event, sponsored by Capital One, will be in person at SMU's Cox School of Business and virtual on Brushfire.
This year's DEC Network-hosted festivities include three summits, each targeted at specific groups. Dallas Innovates recently told you about the Disrupt Dallas and Women of Innovation summits. Now The DEC has unveiled details of the third one—the Corporate Startup Innovation Summit.
Bringing innovation together
Aimed at bringing together the local ecosystem's "breadth and diversity" of corporations and startups, the Corporate Startup Innovation Summit will provide insight into how companies are shaping future business ideas, models, and investment trends to create new opportunities.
The summit will take place in person at SMU Cox School of Business' Collins Center and online at Brushfire on August 11 from 9 a.m. to 5 p.m.
Here's what to look forward to at the event:
9:00 a.m.: Breakfast and Networking
9:30 a.m.: Welcome Address
Marissa Horne, Vice President, Financial Services Technology and Data at Capital One
Duane Dankesreiter, SVP Research & Innovation at the Dallas Regional Chamber
9:45 a.m.: Keynote
Jim Adler, Founding Managing Director and Board Member at Toyota Ventures
Jim Adler, an executive advisor at Toyota Research Institute, began his career as a rocket engineer at Lockheed Martin. Adler has founded and led startups before joining Toyota Ventures, the automaker's first standalone venture capital firm. Adler is also an investment committee member of JetBlue Technology Ventures and a former member of the Department of Homeland Security's Data, Privacy, and Integrity Advisory Committee.
11:00 a.m.: Engaging Startups in Corporate Innovation
Panel
Stacey Gee-Miller, Leads Toyota Financial Services (TFS) Strategic Innovation
Raamel Mitchell, Global Director, Microsoft Black Partner Growth Initiative
Shay Phillips, Assistant VP Program Management Office Divestitures for AT&T
Duane Dankesreiter, SVP Research & Innovation at the Dallas Regional Chamber, will moderate the panel
12:00 p.m.: Lunch & Networking
1:00 p.m.: Keynote
Fireside chat with Steven Levy, Editor at Large at Wired
Mandy Price, the CEO of Dallas diversity and inclusion platform Kanarys will speak with the editor who has been called the country's "premier technology journalist." Levy has written numerous books ranging from deep dives into large tech players to looks into crypto and computer culture.
2:00 p.m.: The Funding Landscape and Its Role in Building DFW as an Innovation Hub
Panel
Bryan Chambers, President & Co-founder of Capital Factory
Benjamin Vann, Founder and CEO at Impact Ventures & Inclusive Capital Fund
David Kang, Senior Vice President, Head of Data Insights, will moderate the panel.
3:15 p.m.: Accelerator Pitch Competition
Founders include:
Rick Tett – HoboLobo
Jarrett Wright – Higer Rewards
William Glass – Ostrich
Jake Hamann – AUTIX
Lonnie Smith – On the Road Lending
Rayna Handelman – Angstrom Piezoelectric Company
Daniel Boiler – Leasly
Mohammed Niie – Janta Power
Michael Pittman – Simple Money Academy
Judges include:
Bill McNulty, Operating Partner, Capital One Ventures Judge TBD
Dennis Cail, CEO and Co-Founder, Zirtue
5:00 p.m.: Awards and Closing Remarks
David Kang, Senior Vice President, Head of Data Insights, Financial Services at Capital One 
Countdown to Dallas Startup Week
If you missed out on what's in store for the Women of Innovation Summit, check out more here. And if you're interested in the Disrupt Dallas Summit, check out more here.
How to register
Dallas Startup Week is free. For more information or to register, go here.
Be sure to sign up for the Dallas Innovates newsletter to get our updates throughout the week. 
Dallas Innovates is a media sponsor of Dallas Startup Week and a DEC Network partner organization.
Quincy Preston, Kevin Cummings, and Leslie Barker contributed to this report. The story was updated with additional event information on July 29.

Get on the list.
Dallas Innovates, every day.
Sign up to keep your eye on what's new and next in Dallas-Fort Worth, every day.